After a few quiet years due to covid, it seems like dawn raids are back on the cards for authorities.  Recently, we have seen several cases where an authority has turned up at a company at the crack of dawn, taken all their data for an investigation and has left employees shocked as what to do next.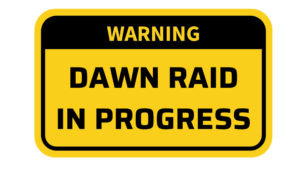 A dawn raid is an unannounced, often early-morning, surprise inspection or search conducted by a government authority, typically law enforcement or regulatory agencies. These raids are carried out to investigate potential legal violations, such as financial misconduct, antitrust violations, or breaches of regulatory compliance. During a dawn raid, authorities may seize documents, data, or physical assets and interview employees as part of their investigation. It is a legal procedure aimed at uncovering evidence of wrongdoing and ensuring compliance with laws and regulations.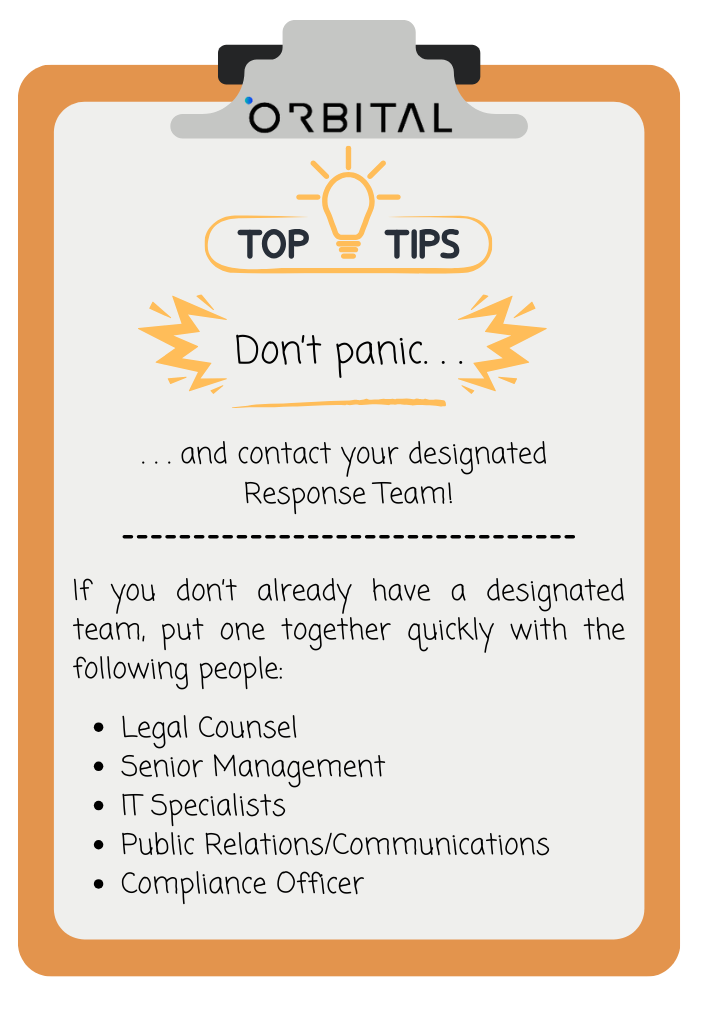 If your company experiences a dawn raid, it is important to take immediate steps to protect your interests. Here's a step-by-step guide on what to do: 
1. Appoint a designated Response Team within your company to manage dawn raids, should they ever occur. 
2. Immediately contact internal and or external lawyers and digital forensic specialists 
3. Ensure the officials remain accompanied at all times. Any questions should only be answered in the presence of a lawyer or in-house counsel. 
4. Ask the officials to wait until legal counsel has arrived, but do not obstruct the investigation. 
5. Verify and record the officials' identifications (names & ID numbers) and their time of arrival. 
6. Designate & accompany the officials to an empty conference room or dedicated space (one without files or computers) where they can set up their equipment and work. 
7. Confirm the reasons for the investigation and whether the company is required to comply. 
8. Contact your IT experts and clarify what information is available on-site. 
9. When legal counsel arrives, provide a full report on everything that has happened up until that point. 
10. Ask for a copy of all materials gathered by the officials during the dawn raid. 
Orbital to the rescue – How can we help?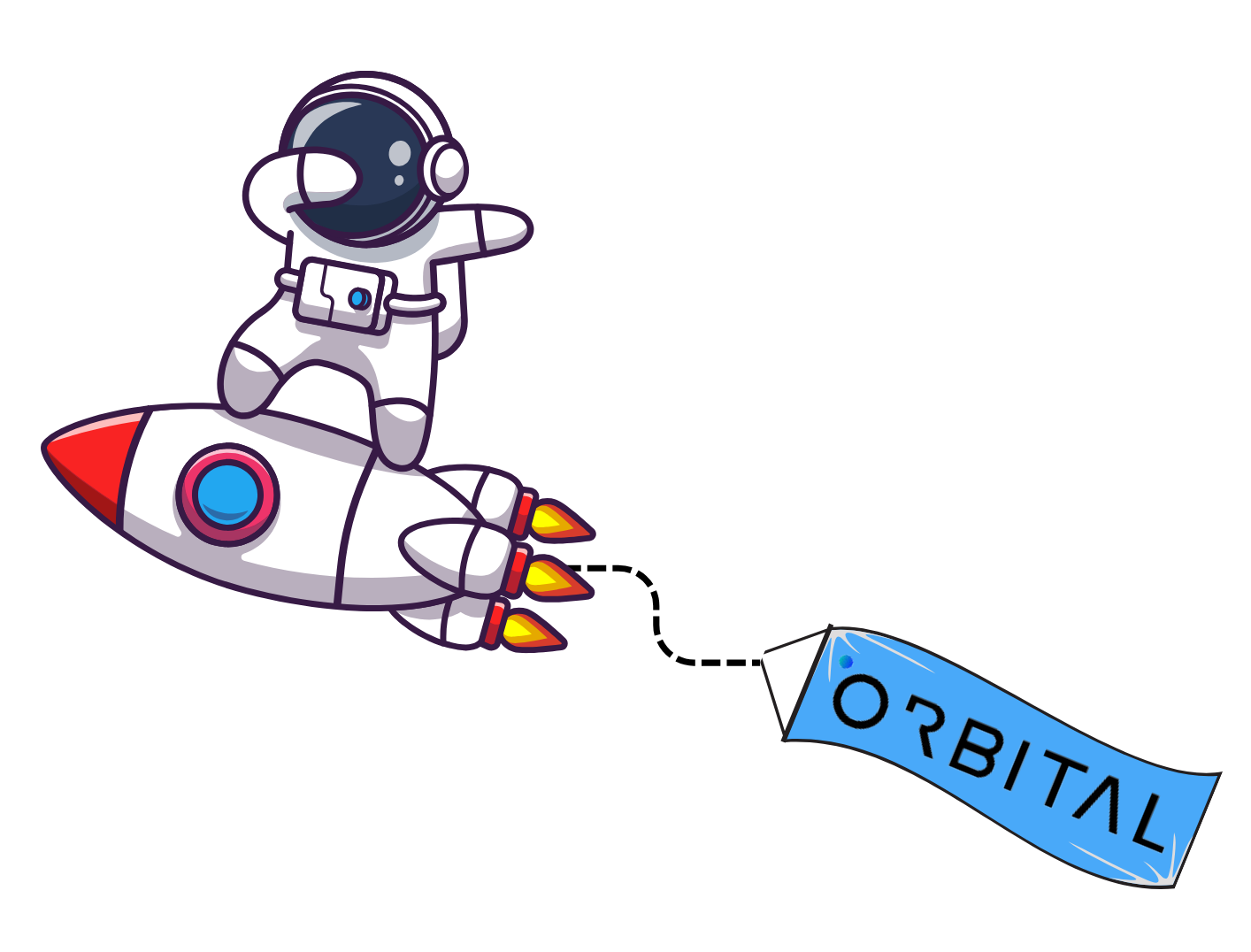 The role of digital forensic or eDiscovery experts can be crucial. A digital forensic expert can monitor the work performed by the investigators and explain to company stakeholders and legal counsel what is happening in non-technical jargon. As experts, we work closely with legal teams to ensure any data we collect is collected in a forensically sound and legally defensible manner. This may involve the additional copying of data from systems to allow the company to get a head start on conducting its own investigation.