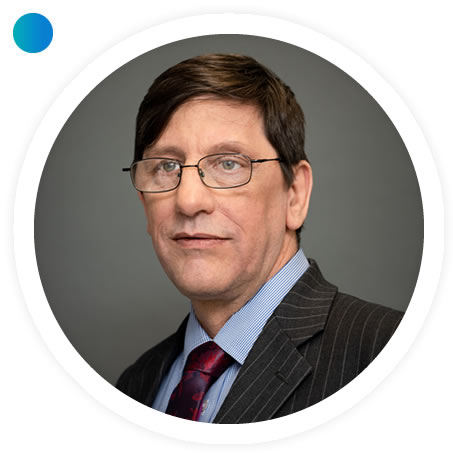 As a strategist with expertise in training and team coordination, hands on technical operations and custom workflow design, Mark is a resilient and pragmatic problem solver, keen to keep stakeholders onside but with an eye on the bottom line.
He takes an inclusive approach that encapsulates the big picture context of the engagement as well as the fine details necessary for technical delivery, Mark seeks always to build defensible, efficient workflows. Whether it is for strategic business advantage, profit maximization, security refinements or the development of new products, Mark works to build stakeholder buy-in to facilitate the preparation and training needed to support organizational change.
Q: What gets you out of bed in the morning?
A: Teeth or Claws – When he feels like it, our house panther (aka our very black cat) can be quite persuasive….
Q: What are you most excited about?
A: I'm a bit of a tech person so working across platforms and building out best practices and guidance for the team. And, working with top quality colleagues that are creating a culture of creative collaboration.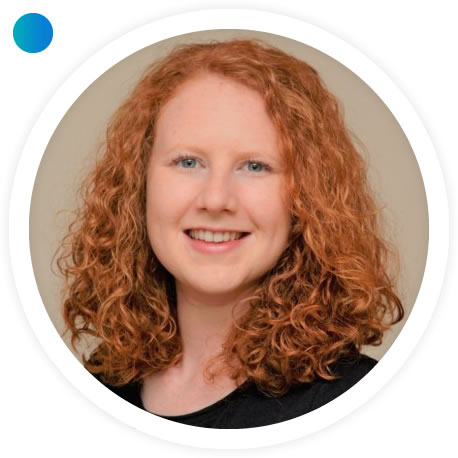 Hannah is an eDiscovery project consultant and has led numerous complex and sensitive projects for international clients during multi-jurisdictional litigation, arbitration, internal and regulatory investigations. Fluent in French, Hannah has delivered projects for French clients and provided client-facing technical support. She is experienced in using various eDiscovery review platforms, in particular, Relativity and Reveal.
Highly organised and detail-oriented, Hannah is driven to deliver projects effectively and efficiently, ensuring client satisfaction. She is known for her hard work, team collaboration, and ability to deliver in challenging situations.
Q: What gets you out of bed in the morning?
A: Dragging myself to my "home gym" aka my living room which consists of a yoga mat, resistance bands and a couple of weights
Q: What are you most excited about?
A: I'm excited to be part of the Orbital journey from the beginning. Not only the possibility to work with fantastic people across the globe and deliver bespoke services to our clients, but also to create a truly inclusive working environment from the start.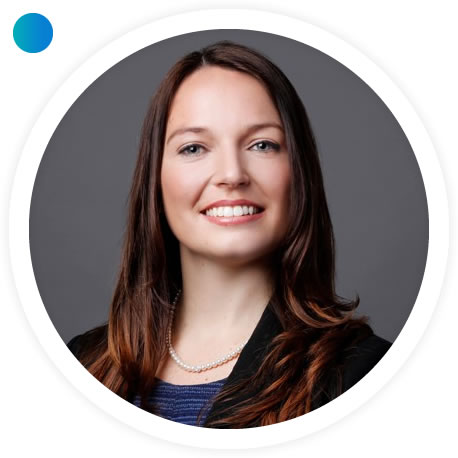 Kylie has developed and led international digital forensic teams managing multi-jurisdictional investigations involving data breach and exfiltration, cyber intrusions, insider threat, corporate fraud, and data spoliation. She has extensive experience in evidence controls including proper chain of custody, as well as data privacy and regulatory issues across multiple regions, specializing in GDPR investigations.
Kylie has delivered expert testimony and opinion for both criminal and civil proceedings, and has experience reporting to authorities such as the DOJ, SFO, law enforcement, DPAs, as well as compliance officers, C-suites, and boards of directors.
Q: What gets you out of bed in the morning?
A: Coffee! Italian espresso to start the day.
Q: What are you most excited about?
A: Excited to work with such an elite team to bring our clients quality solutions.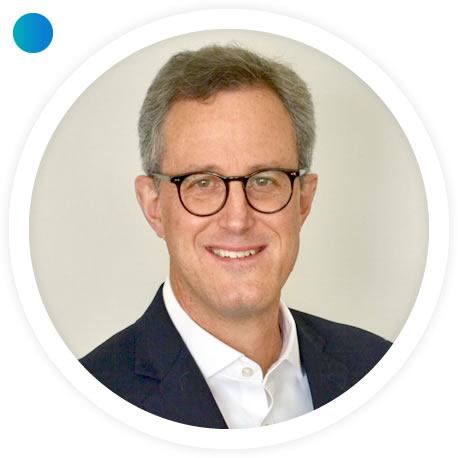 Phil excels at bridging the communication and knowledge gaps between technology and business areas. He has the proven capability to effectively manage large data sets and build/leverage analytical tools to understand them. Phil brings over thirty years' experience in financial analysis and eDiscovery. He is a Certified Relativity Administrator and Certified Reveal Reviewer with international experience working on cross-border litigation and investigations. He has extensive knowledge of required processes and workflows needed to bring data from raw format to final result.
Recently, Phil provided managed eDiscovery services for EU/US investigation from start to finish with over 23 million documents across 17 Relativity workspaces accessed by over 100 attorneys and paralegals.
Q: What gets you out of bed in the morning?
A: The sunrise – and depending on the season, the sound of birds especially if young osprey are about. A fresh mug of coffee helps too.
Q: What are you most excited about?
A: The opportunity to work with a talented team who are excited to approach this business in a new and better way so that we can leverage best practices. Every day I am learning something new.